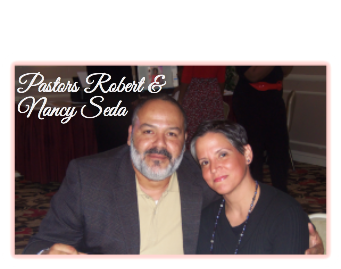 Blessings, we are Pastors Roberto & Nancy Seda and we pastor Shepherd's House Open Bible Church Spanish branch in Ozone Park N.Y. Our mission is simple, to be a church reaching people with the life-giving message of Jesus Christ. To make disciples of people who in turn will disciple others and to plant churches that will reach others with the love of God. How? Living by Faith, loving the hurting & the disenfranchised, and being a Voice of Hope to a hopeless world.
Bendiciones, somos los pastores Roberto y Nancy Seda, pastoreamos la rama de español, La Casa del Pastor-Iglesias de la Biblia Abierta de Ozone Park NY. Nuestra misión es simple, ser una iglesia que se a llega a la gente con el mensaje de Jesucristo. Para hacer discípulos a las personas que a su vez discípularían a otros y para plantar iglesias que alcanzarán a su comunidad con el amor de Dios. ¿Cómo? Caminando en fe, amando a los que sufren y los marginados, y para ser una voz de esperanza a un mundo sin esperanza.

Let us join Pastors Robert and Nancy Seda as they celebrate the ordination of our dear brother David Gonzalez to Deacon!
May richest of blessings continue to abound as they build the Kingdom to the honor and the glory of our risen savior, Jesus Christ!

MINISTRIES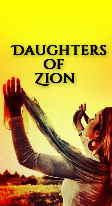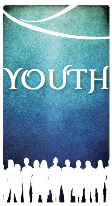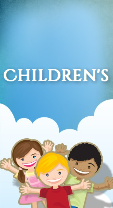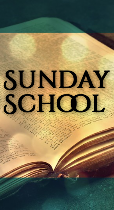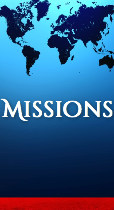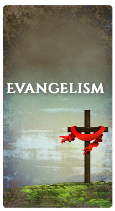 SERVICE TIMES/HORARIO DE SERVICIOS
DOMINGO
CULTO EVANGELISTICO HISPANO
10:00AM
ESCUELA DOMINICAL
12:00pm
** El primer Domingo del mes el culto es unido a las 10:00AM
JUEVES
CULTO HISPANO EVANGELISTICO
7:30pm