Share The Gospel!
Shepherd's House Open Bible Churches will provide
sermons and videos
as they become available.
You can browse the selection below to keep up with the teaching ministry.

SHEPHERDS HOUSE 5 STEP LEADERSHIP PRESENTATION ON THE DEVELOPMENT OF LEADERS WITHIN THE CHURCH AND IN THE BODY OF CHRIST.
(CLICK

image

TO THE RIGHT TO

view

)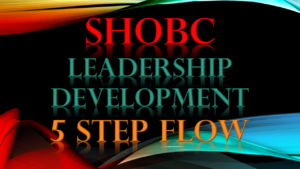 Audio Sermon Archive
We are in the process of uploading the audio sermons. For now, feel free to visit us via the
app and listen to the uploaded sermons.