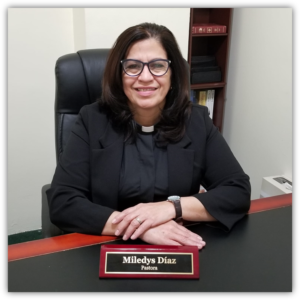 La misión de la rama de la Casa del Pastor, de la rama Ozone Park español, es que Dios nos use de tal manera que las personas se conviertan en seguidores de Crist

Nuestra visión es formar discípulos, para que sus vidas den testimonio de su fe en el Señor. Al ir creciendo hacia la madurez en Cristo, Dios dotará a algunos para el liderazgo.
The mission of Casa Del Pastor, of the Spanish branch Ozone Park branch, is for God to use us in such a way that people become followers of Christ.
Our Vision is to form disciples so that their lives bear witness to their faith in the Lord. As they grow to maturity in Christ, God will equip some for leadership.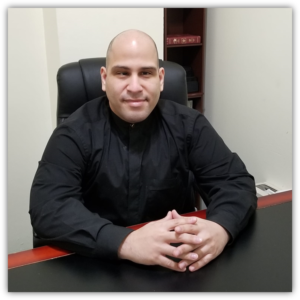 Pastor Manny Diaz, Youth Ministry
La misión del Ministerio E.P.Y.C. (Evangelizar y preparar a los jóvenes en nuestras comunidades)




The mission of E.P.Y.C. (Evangelizing-Preparing Youth in our Communities) is reaching out to young people in our communities, preparing them for God's purpose to be fulfilled in them.


De Jesús Nieves, Leocadio García, Lizen García, Benjamin Castro,



DOMINGO
ORACION
8:00AM
ESCUELA DOMINICAL
9:00AM
CULTO EVANGELISTICO HISPANO
10:00Am
MARTES
ORACION
7:30pm
** El primer Domingo del mes el culto es unido a las 10:00AM
JUEVES
CULTO HISPANO EVANGELISTICO
7:30pm
SERVICE TIMES/HORARIO DE SERVICIOS