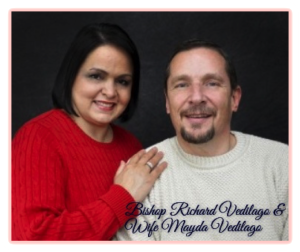 "As I look over my life, I can see that God has had a hand on me even when I didn't serve him. He has prepared me in so many ways and situations. I want to be me more fruitful in whatever years I have left. Showing the love of Christ, the power of the Holy Spirit and being relational is our DNA. Mayda & I are part of a team that the Lords has put together to do His work. In fact, this team has increased to reach more people.
I love being on the front lines of ministry. The Lord has given me instructions with three parts:
1. Develop what you have.
2. Keep an eye on the horizon.
3. Don't reject what I send you.
All three are happening now! To God be the Glory!"
Bishop Richard Vedilago and His Blessed Wife Mayda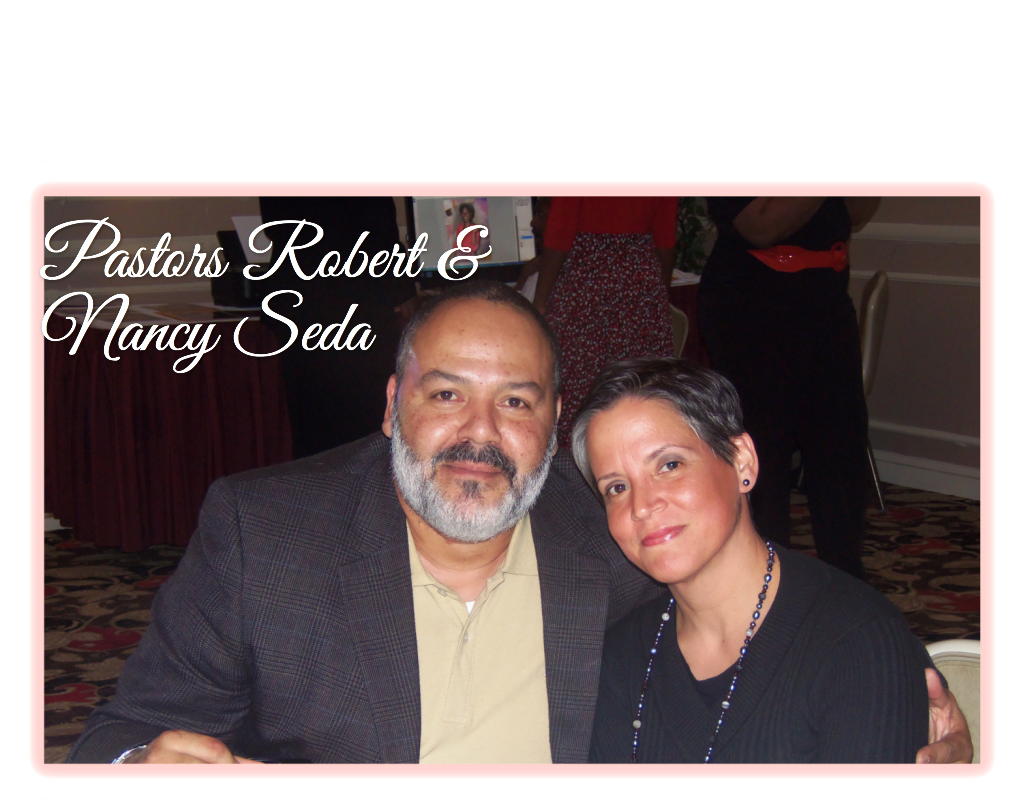 "Dios les bendiga!
Somos los Pastores Roberto y Nancy Seda,
Es hermoso ver como Dios usa los años para enseñarnos acerca de la vid
a y las relaciones. No todos vivimos los mismos retos y circumstancias; sin embargo, hay verdades y principios de fe que colectivamente podemos usar para apoyar y alentar a los demás. Es nuestra oración que nuestra jornada y las lecciones que hemos aprendido en el evangelio le ilumine a usted para servir, inspirar e impactar su familia y amigos en el nombre de Jesús."
Pastors Roberto & Nancy Seda of the Ozone Park Spanish Branch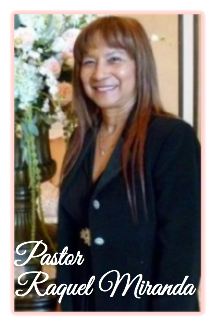 We believe that changing the world starts by serving one person, and that person is you! You are loved, you are important and it is an honor and privilege for us to serve you!Today Jesus leads us to through the abiding presence of the Holy Spirit. It's our desire that you might know God's renewing presence.
Pastor Rachel Miranda of the Woodhaven Branch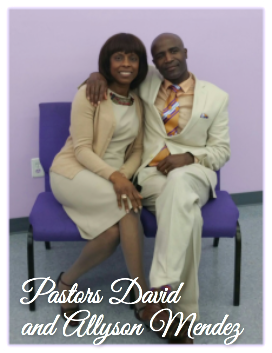 The Rochdale Branch of Shepherd's house is led by a dynamic and anointed couple. Pastor David and Allyson Mendez lead a multicultural, Pentecostal Church in the southeastern corner of the borough of Queens in New York City.
At Rochdale, they hold various services including Friday Deliverance Services, Women's Seminar's and Evangelism Community Walks. The Spirit of God is present and active at Rochdale, please pay them a visit and share in the blessings.
Pastors David & Allyson Mendez of the Rochdale Queens & Brooklyn Branch
es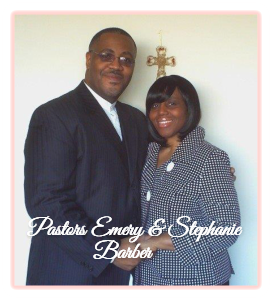 "Pastor Stephanie and I are delighted and privileged to serve in the King's of Kings family of faith, to introduce others not just to the God we have heard of, but have encountered for ourselves.
The Lord has inspired us to broadcast the message that "Faith in God Works Indeed." Faith in the God who saves us, is the same faith through which we can be healed, delivered, and made whole, to the glory of God; It is a faith that postures us to pursue excellence in Jesus Christ.
We invite you to join us at Shepherd's House Brooklyn as we endeavor to live for the glory of God so that we may truly bear God's glory and share His story to a world in need of True Love.
Pastors Emery Barber and Stephanie Barber of the East New York Branch